Where Is Miss Kim?
Hi kids!
My name is Miss Kim and I love to move with awesome
kids like you and share my fun fitness tips!

Why? So you can be strong, smart and feel great every day. And guess what?! I'll come to your school and teach your whole class to move the Recess Rocks way. It's a blast! Remember, find a way to leap, jump, run… skip, dance and play every day!
Your friend,
Miss Kim
WHERE WILL SHE BE NEXT?
Recess Rocks NEW music video goes national!
On February 1, 2012 Recess Rocks' was featured on radio and TV stations across America! Dr. J. Nwando Olayiwola, chief medical officer of Community Health Center, Inc. (Recess Rocks' parent organization) and PBS Kids® personality "SteveSongs" talked about the new Recess Rocks theme song, our super hot music video and groovy instructional video. Together, they brought our "reverse childhood obesity and move kids
to health" message nationwide.
Miss Kim is going to Boston to participate in the American Alliance for Health, Physical Education, Recreation and Dance. She can't wait to share what she learns with you! Stay tuned to our Facebook page to get updates on what she learned at the conference and how it can help you and kids you care about.
Miss Kim is presenting the newly expanded "Active Classroom" suite of classes and activities at the Connecticut Department of Education's Physically Active Classroom Institute; participants will include school teams (i.e., administration, academic and PE teachers) from all parts of Connecticut.  
WHERE HAS SHE BEEN?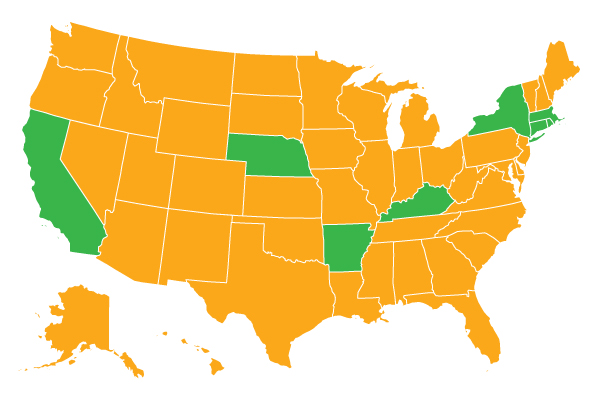 Interested in other Recess Rocks happenings? Click here for the latest news!